Wine Tour from Newcastle - Saturdays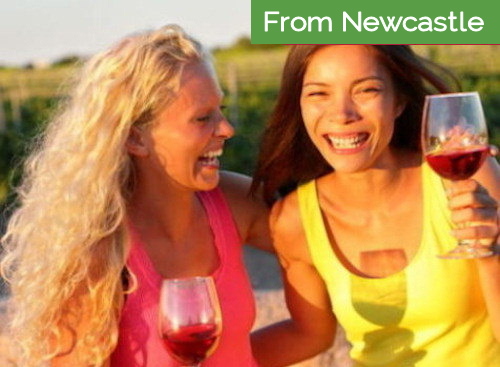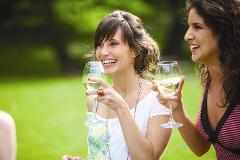 Book in 4 quick & easy steps:


1. Check the calendar for your date and enter the number of seats required.
2. Confirm your preferred tour date.
3. Select a lunch option.
4. Complete the on-line booking form with all your details including credit card information.

Booking confirmation:


You will receive an instant automatic acknowledgement of your tour booking with a "Pending Confirmation" receipt. You will then receive a 2nd email confirming your tour with an "Order Confirmation" email of your booking within 24-28 hours when we process your booking.
Note:
If you use Gmail, Hotmail or Yahoo email accounts your booking confirmation email may go to your Junk / Spam folder. Check these folders after making the booking.
Payment:
Payment is collected on the tour day by the driver / guide. You can choose to pay by cash, eftpos or credit card on the day. Your credit card details are required to secure your reservation and to guarantee your booking however we do not process payment in advance, you pay on the day.
Cancellation Policy:

1. Within 24 hours of tour date - 100% cancellation fee.
2. Within 48 hours of tour date - 50% cancellation fee.
3. Cancellations or changes to numbers must be received in writing / email.